R.C. (Richard) Freeman
A long-time Bluegrass / Americana / Folk and Blues performer, I am now in the songwriting side of things - and after performing with the duo Medicine Creek since 2017, I am embarking on a solo effort, writing and performing original songs as well as covers from the masters of the art.  I am a member of the Nashville Songwriters Association International (NSAI), and focus on gigging in the Tidewater, Virginia area.
My goal is for you to have fun listening.  I enjoy playing; I want you to enjoy the experience. 
Press Photos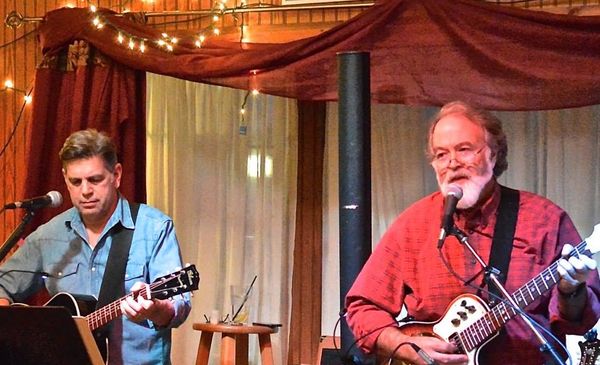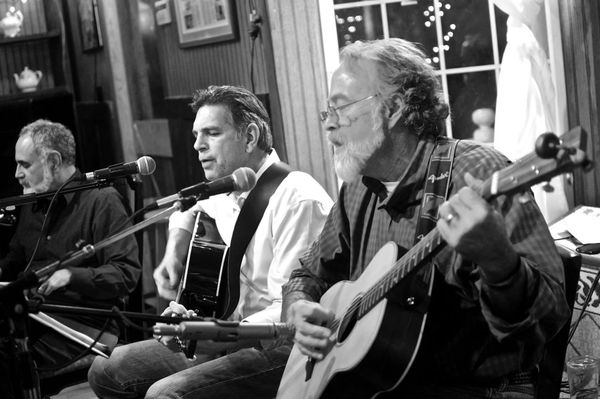 Vintage Stuff! ... Medicine Creek Videos